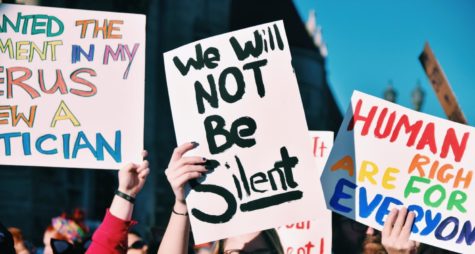 Claire Capelli and Laura Smith

December 15, 2017

Filed under Op-Ed, Opinions, recent
Every ninety-eight seconds, a female American is sexually assaulted. In recent months, this has never been more apparent. With countless survivors from Hollywood to Capitol Hill speaking up, the media is finally shining  a light on this epidemic. However, there is a vast pool of victims who have yet to...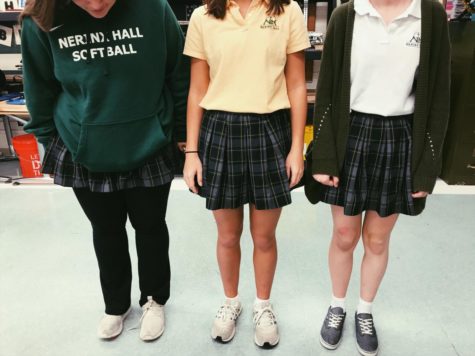 October 16, 2017

Filed under Op-Ed, Opinions, recent
Over the summer, a sheet titled "Respect the Plaid: Uniform Cheat Sheet" came home in a back-to-school packet. It showed three different general personality or style types for Nerinx girls: "classic," which included knee high socks and a pullover sweater; "artsy," which entailed a turtleneck, gl...