New Nerinx Podcast!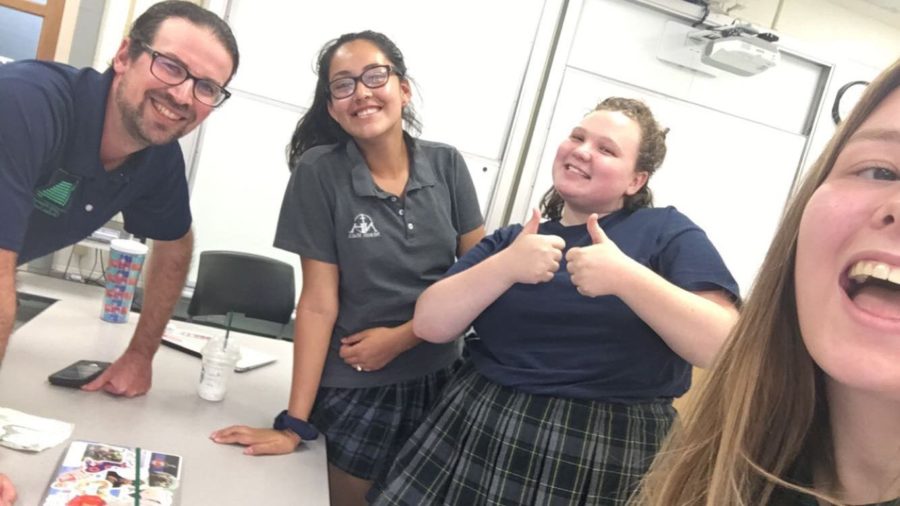 Angela Staed, Julia Woodcock, Caitlin Cross, Sydney Banstetter, and Emily Dryden
February 13, 2019
Hi, Markers!
Hallways is excited to present the first episode of our new Nerinx Hallways podcast.
Click the link below to listen to our pilot episode, "Coffee with Mr. Meyer" on Anchor.fm and stay tuned for more.
Thanks for listening,
Julia, Angela, Caitlin, Emily, and Sydney