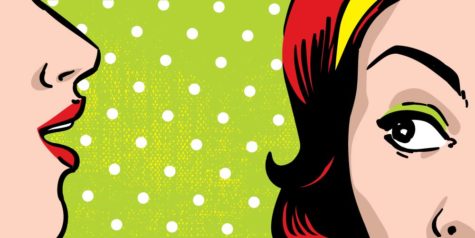 Nancy Nerinx, Columnist

November 26, 2017

Filed under columns, Extracurricular, Nancy Nerinx
Hey, Marker Fans! Welcome to my self-titled advice column, Nancy Nerinx! I am here to help the general population at Nerinx Hall, so feel free to send me any questions you have about school, relationships, and life in general. Just send me a question via the Hallways email or through any of our so...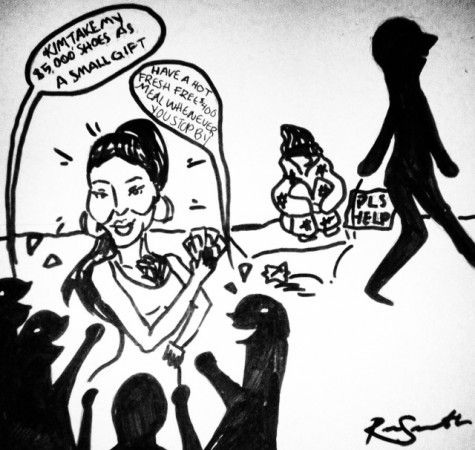 Rebecca Souvannarath, Cartoonist

September 8, 2015

Filed under Fine Arts, Musings, Uncategorized
...