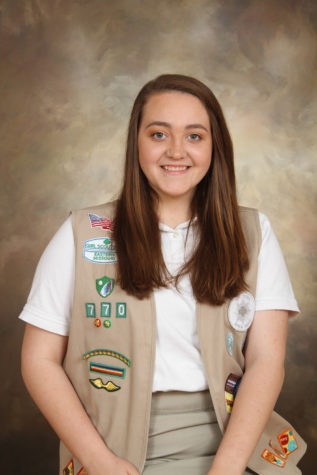 Theresa Sholy, Editor-in-Chief
November 2, 2018
For Nerinx students, it's important to instill key values of faith, community, justice, and respect....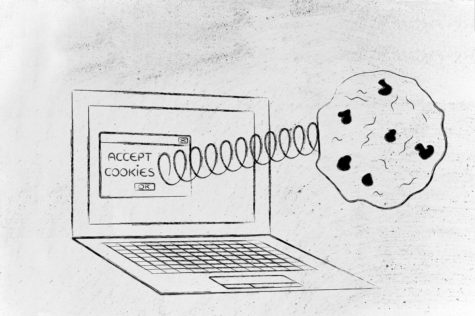 July 2, 2018
So, odds are, you have probably heard of cookies before. No, not the amazing gooey, chocolatey goodness...
November 2, 2018
July 2, 2018
March 29, 2018
Loading ...
Editorial Policy
All Nerinx students are welcome to participate in the newspaper, and the community is also welcome to send the staff thoughts and opinions on the content of Hallways. For more information, please contact the moderator, Sarah Schwab,
[email protected]
Disclaimer: The views represented in Hallways do not necessarily represent the views of the newspaper, faculty, or staff.